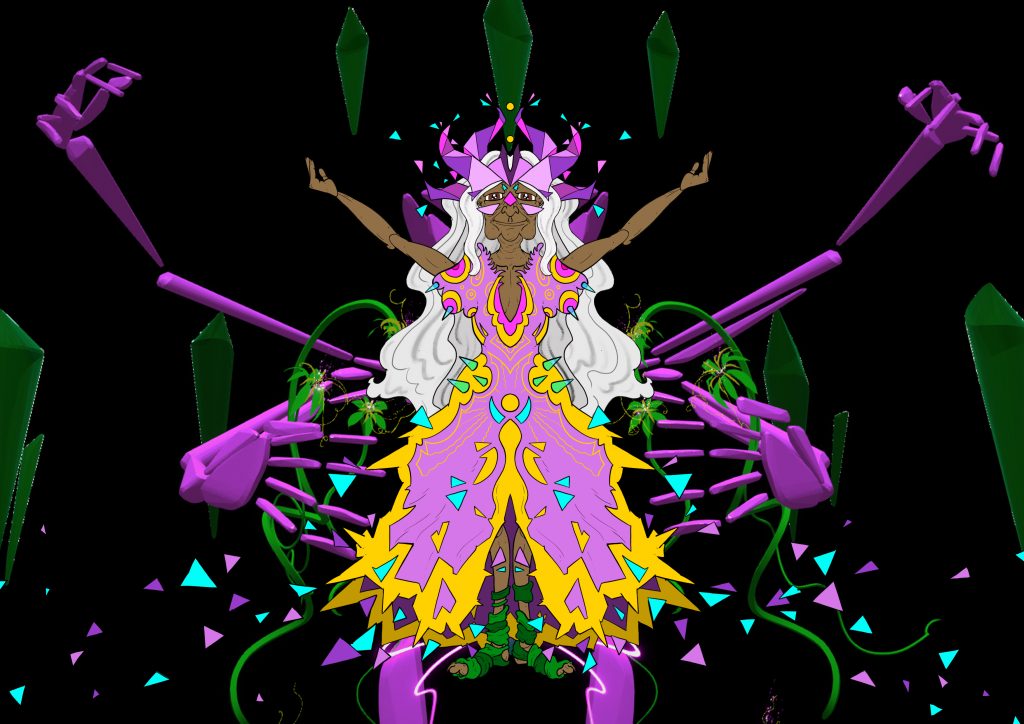 You find yourself in the middle of the Night Market in Breccia. It's an open square filled with all sorts of characters: snack peddlers, lixir dealers, gambling teenagers, flamboyant it-girls, and lots of non-human creatures, both threatening and alluring. They are all around you.

You can see HELLA CINNABER keeping an eye on you. There's the beautiful AMINO with their cat-like eyes, old NEPHELINE with her murmuring rattle, the boy NOBEL in a worn out jester's costume. They want to sell you something: their vision of the Oranova. Will you join them?
Oranova Night Market is a VR-experience in development.